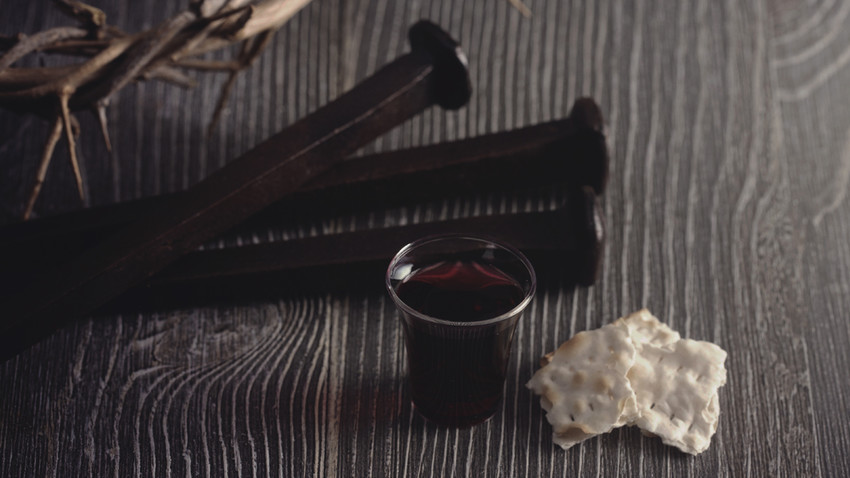 June 22, 2022
Let's Make History Together
You are invited to an historic Supper in honor of our Lord Jesus. For the first time since 2019, we will gather as a worshiping congregation with real emblems of His broken body and shed blood (good-bye packaged communion wafers and juice), with real white towels and basins of water (good-bye foot washings at home).
Of course, what we commemorate is not the first "live" communion celebration since the pandemic broke out, but rather the two-millennia-ago triumph of Heaven at the cross over the forces of evil that have held the human race hostage for so long.
If it's been a while since you had the joy of an on-site Lord's Supper, if it's been a while since you've enjoyed the gathering of the Family for this power-filled symbol at Christ's nail-scarred feet, if you wish to experience the supernatural cleansing and personal restoring that accompanies communal communion worship—then come and join your Savior and your Family this Sabbath (9:00 AM/11:45 AM).
"Joshua Fit the Battle of Jericho: Skeletons in the Closet, Prostitutes on the Tree"—the conclusion to our pre-summer mini-series—will set the table for an unforgettable promise from the Lord at our Supper. "The Spirit says, 'Come!'"