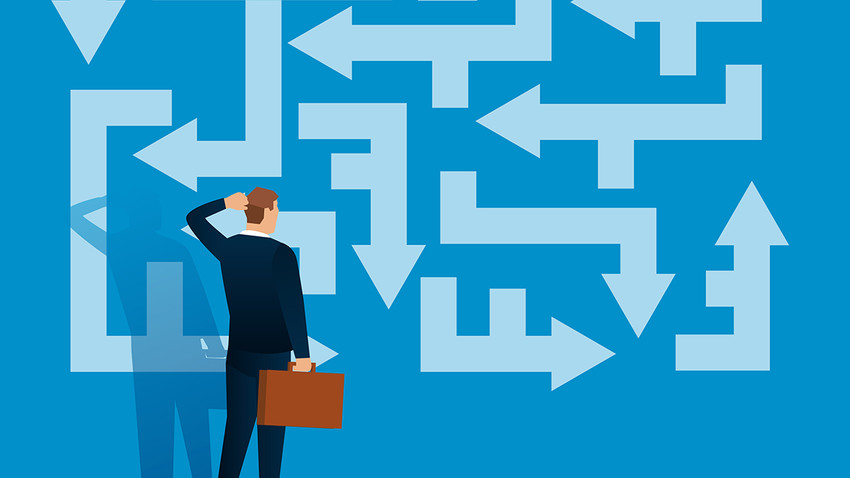 June 17, 2020
Plain and Simple
The COVID-19 factoids continue to spill into our consciousness and news feeds. The Wall Street Journal ran a startling piece on how large households with extended families under the same roof have faced the coronavirus contagion in ways other households have not. "The Journal analyzed all 1,487 U.S. counties with at least 50 Covid-19 cases, as of June 7. The 10% with the highest rates of [household] crowding accounted for 28% of the coronavirus cases among those 1,487 counties, according to census and Johns Hopkins University data" (WSJ June 8, 2020, A-10).
For example, the Navajo Nation—"roughly 175,000 people scattered across a three-state swath" and "among the highest rates [of single dwelling density] in the U.S."—has experienced one of the nation's worst outbreaks. As of June 5, their "virus death rate topped New York state's." This large-families- that-live-together-suffer-together maxim has led Asian countries (including Singapore, Vietnam, Hong Kong, and South Korea) to now require away-from-home isolation for infected family members.
Speaking of statistics, just this morning came the coronavirus report: "At least 19 states have seen new cases go up in the last two weeks and six states on Tuesday reported record increases [Florida, Texas, Arizona, Oklahoma, Oregon, Nevada]" (www.cbsnews.com/news/coronavirus-cases-rise-records-states-reopen/). Such is life in this pandemic—roller coaster stats up and then down day after day.
But it's the statistic for compassion that gives me hope. "Because of the Lord's great love we are not consumed, for his compassions never fail. They are new every morning; great is your faithfulness" (Lamentations 3:22-23). Catch that stat? "His compassions [plural]"—i.e., God's acts and actions born out of his heart of great love for humanity—do not fail. The numbers aren't dropping! In fact "they [His acts of compassion] are new every morning." No matter conditions on the ground or headlines in the news, God's compassionate heart keeps intervening, interjecting, interrupting the bad news cycle of life on this planet with fresh, new manifestations of His faithful love for us. Praise Him!
I'm not sure what anxieties you face today. Health concerns, financial worries, there are more than enough of those to go around these days, have you noticed? 
Then again perhaps it is the anxious concerns our school administrators and teachers face—will the students come back, will our safety protocol work, will our income hold, will the pandemic recede or surge? I'm convinced our educational leaders face the most daunting statistics of all across this nation and right here at home. We would do them a blessed favor to intercede for divine wisdom on their behalf. By name. "Great is your faithfulness."
"If you give yourself to God's service, He who has all power in heaven and earth will provide for your needs" (Thoughts from the Mount of Blessing 99). Plain and simple. No matter the statistics of our needs, they are outmatched by the provisions of His compassion. "Great is your faithfulness." Plain and simple.