BE INVOLVED
We have volunteer teams that help you to serve the church and the neighborhood in a variety of ways. The best place to serve is where you're using your God-given gifts, talents, and passions the most.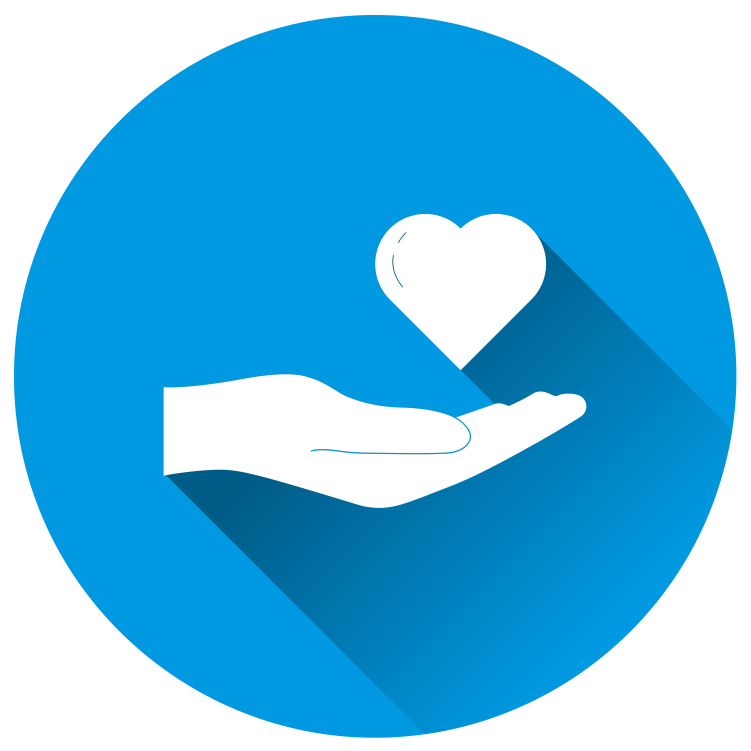 GIFTS OF THE SPIRIT
God gives to each person one or more spiritual gifts that may be used to build up His body on Earth, the church.  The Bible lists several descriptions of these gifts in 1 Corinthians 12 and Ephesians 4, for example. Use this guide to find characteristics that match your talents and interests. If you need help along the way, we are happy to connect with you!
FIND THE RIGHT FIT
It may be helpful to review descriptions of volunteer roles before making your commitment. Job descriptions show the typical spiritual gifts that apply, a list of tasks associated with the position, and describe the various leadership expectations associated with each role.
THE VOLUNTEER ENGAGEMENT COMMITTEE
Every two years a team is formed to fill the hundreds of volunteer church offices that keep many of our functions, services, and ministries operating. This Volunteer Engagement Committee seeks to help you identify your spiritual gifts and learn how you can best use these gifts to serve God's church on earth in this community.