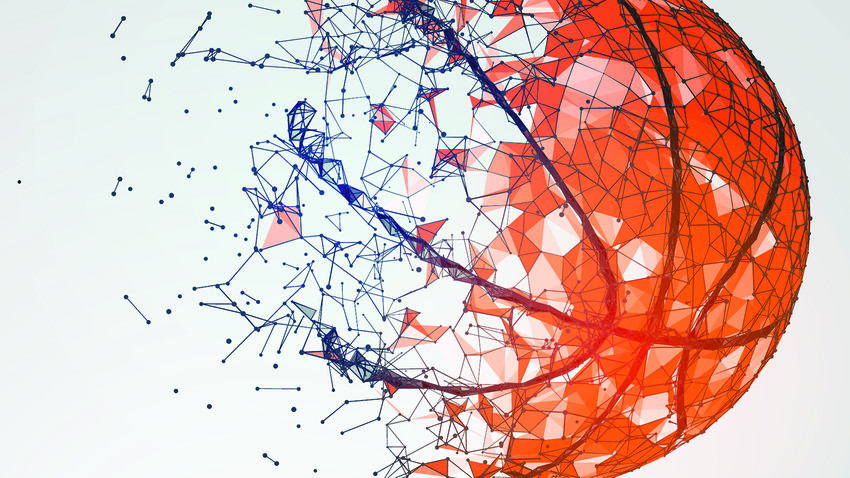 June 6, 2018
The Disappointment of Lebron James and God
Given the National Basketball Association (NBA) finals that are in progress as I write—a contest between the Cleveland Cavaliers and the Golden State Warriors (who are meeting in a record fourth consecutive finals matchup)—you can forgive the sports world for obsessing over facial expressions. Such was the case in Game 1 a few days ago. Taking cues from Yahoo Sports, let's set up the picture.
Game 1—the teams are tied. With 4.7 seconds to go the Cavaliers' J. R. Smith offensively rebounds the ball and—instead of a quick pass to an open teammate or a shot at the basket himself or even calling for a timeout—Smith dribbles the ball away from the hoop. But in a major gaffe, he forgets the score is tied. The buzzer sounds. The tied teams go into overtime, whereupon the Warriors surge ahead and win Game 1.
A now gone viral video clip (www.sports.yahoo.com/lebron-james-incredulous-bench-j-r-smiths-game-1-gaffe-video-153826487.html) of Cavs superstar LeBron James' facial express of incredulous disappointment says it all. What can a crestfallen superstar say? A mindless gaffe can be a very costly mistake.
But it was more than a just a gaffe that chilly, very early Friday. The night air turns blue with fisherman oaths as the man swears he never knew this Jesus of Nazareth. A rooster crows. And the Prisoner turns, disappointment and hurt etched all over his pained face. No video clip needed. Just the terse recitation: "The Lord turned and looked straight at Peter. Then Peter remembered the word the Lord had spoken to him: 'Before the rooster crows today, you will disown me three times.' And he went outside and wept bitterly"  (Luke 22:61-62).
How many times, I wonder, have I left that look of painful disappointment all over God's face? He was counting on me to stand for Him in that circle of chatter. He was hoping against hope that I'd man-up to my moral responsibility as a disciple of His. But forgetting the time left on the clock, I dribbled that opportunity away, when if I'd only been thinking (praying) instead of laughing, I could have changed the score for Team Heaven. Instead, I blew it.
You know the scenario.
Of course, for J. R. Smith, LeBron James, Steve Curry it's just a game. A billion-dollar game, to be sure, but nevertheless just a game. But not so this business of living. It's life or death, it's war, it's for keeps, and the stakes are eternal. Which only jacks even higher the painful disappointment my fumbled gaffes must cost my dearest Friend, my God.
So where is hope for me, gaffe-prone sinner that I am? "Peter's eyes were drawn to his Master. In that gentle countenance, he read deep pity and sorrow, but there was no anger there. The sight of that pale, suffering face, those quivering lips, that look of compassion and forgiveness, pierced his heart like an arrow" (Desire of Ages 713). So look into that Face—it can tell you a lot: pity, sorrow, compassion, forgiveness, but "no anger there." No wonder His very next prayer is my only hope, "'Father, forgive them, for they do know not what they are doing'" (Luke 23:34).
Forgiveness. Compassion. No video replay necessary. Because nothing in that Face has changed. And everything in this heart can still change. "[Peter] said, 'Lord, you know all things; you know that I love you'" (John 21:17).
What a game-changing difference the Cross can make.