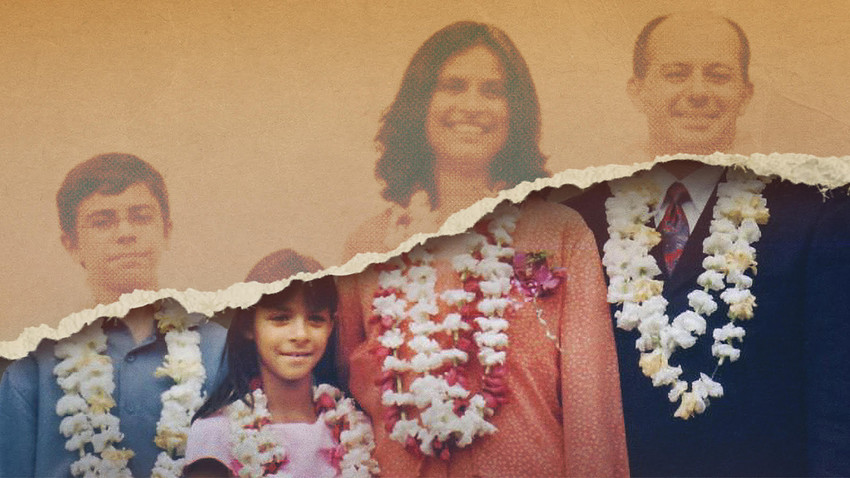 March 9, 2022
Pray for "Return to Palau"
Our team is headed this week to the Republic of Palau (a small archipelago nation of 340 islands—southeast of Guam and west of the Philippines—population 18,000+). Its president, Surangel Whipps, Jr., is an active Seventh-day Adventist and has assisted Ann Hamel, psychologist and team leader for this mission, as she and the team have planned for the world premiere of the documentary "Return to Palau" on Wednesday, March 16, 7 PM GMT (13 hours ahead of EST) in Koror.
"Return to Palau" is the tragic story of the December 21, 2003, brutal late-night murder of three members of the DePaiva missionary family (father, mother, and son), pastoring the Koror Seventh-day Adventist church. The lone survivor, ten-year-old Melissa, was abducted by the killer and later tossed down a ravine.
Shaken by this unprecedented tragedy, the island nation faced a time of national soul-searching. Days later word spread throughout Palau of the in-person forgiveness extended to the murderer by the mother and grandmother of the victims. More recently Melissa has also extended the same in-person forgiveness to the one who robbed her of her family. 
Now, nearly twenty years later, this profound documentary narrative of supernatural forgiveness is the theme for the world premiere on March 16. 
Please pray the Spirit of Jesus will ignite this public moment of remembrance. Young Melissa Gibson, now a nursing professor at Southwestern Adventist University, along with her husband Michael, one of the pastors of the campus church, will be part of the premiere event. For three evenings following the showing, my assignment is to preach in the convention center the forgiveness all can find in Christ our Lord. Join us in earnestly praying that out of this unspeakable heartache, God will—as only He can—turn such terrible loss into an eternal harvest for His Kingdom.