Birth – Grade Six
Pioneer is proud to provide an hour of programming for more than 600 children every Sabbath morning starting at 10:30 am. Caring volunteers who tailor God's message to an age appropriate program teach children starting at birth.
Middle School (Earliteen)
The Earliteen Loft is a welcoming place for 7th & 8th grade students. Here, students have the opportunity to develop leadership skills as they lead out in discussions, music and many other parts of the program.
High School Sabbath School
Pioneer youth are involved in many activities to help build faith in Christ and healthy relationships with each other. The centerpiece of the Youth program is our Youth Sabbath School. Over 125 youth meet each Sabbath to study the word, praise the Lord through song and meet their peers.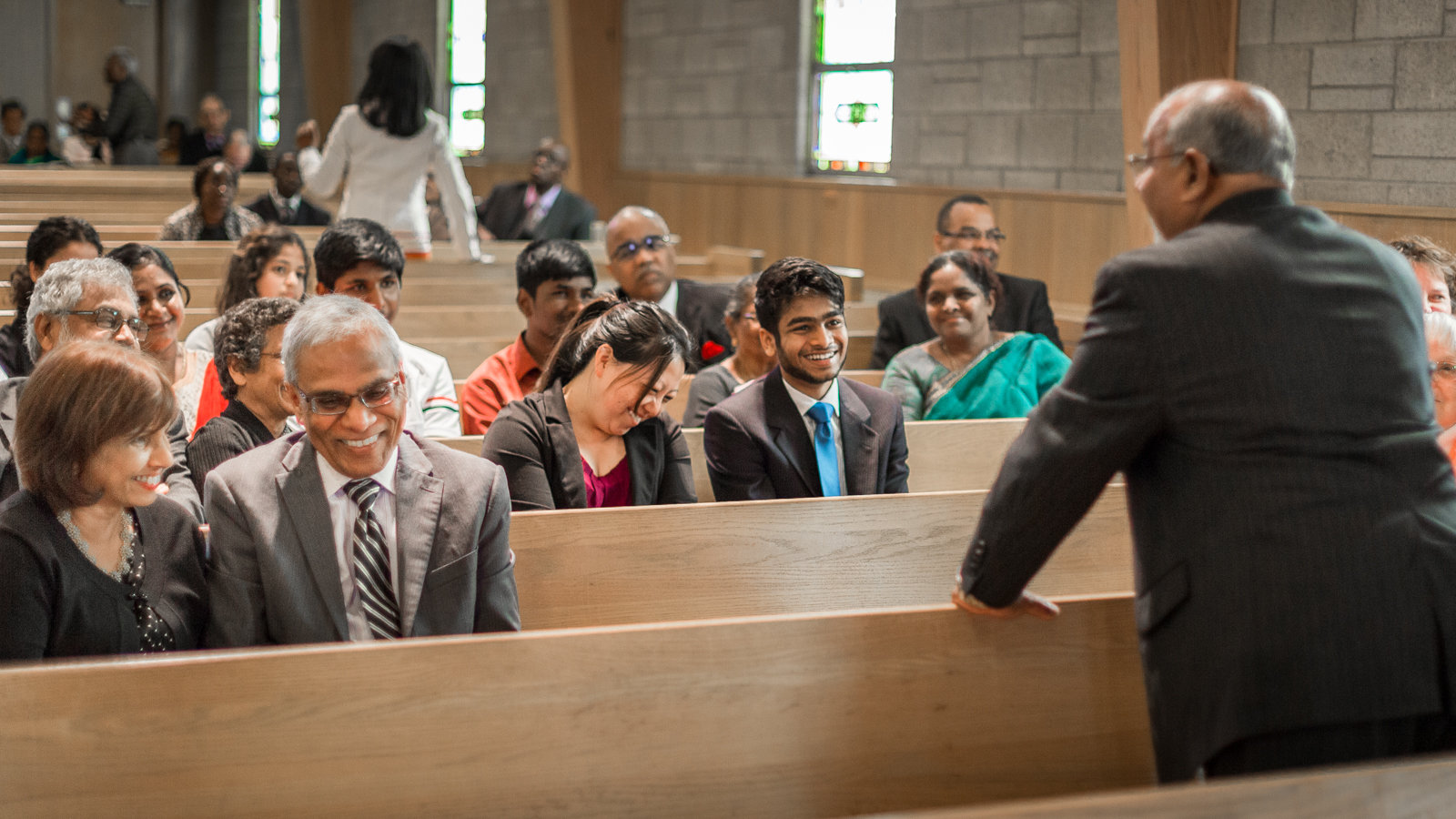 Adult Sabbath Schools
Group Bible study isn't just for the young. Here at Pioneer we have a variety of programming available for adults of all ages. Join with us as we pursue a deeper connection with Christ, as well as our fellow man.
Young Adult Sabbath School
Beginning February 20, 2016, join other young adults for an opportunity to re-imagine your life through scripture and community. Meets in the Pioneer Board Room (lower level). For additional information email youngadults@pmchurch.org.