A Bible Prophecy Series
Should we be afraid when we think of the future? Can God be trusted? Who's the Antichrist? Mingle with us at a round table experience as we discuss and present these questions and other Bible prophecy topics.
Date: Beginning Sept 25, 2017, 7:30 PM
Location: Pioneer Memorial Church on the campus of Andrews University
Host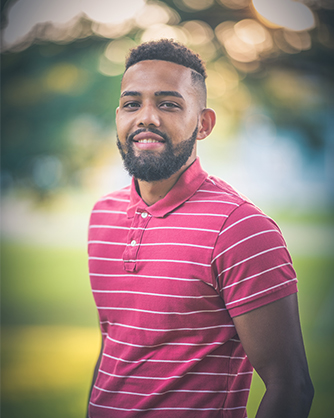 John Gonzalez was born in the Bronx, New York and raised in Reading, Pennsylvania. John is currently getting his Masters in Divinity from the Seminary located on the campus of Andrews University. He's a family man and truly strives to live each day as a testament to the glory and love of His Father God. His life goal is to reach others through the love of Jesus and preaching is only one of the avenues he plans to use because he understands that everyday actions are as much of a sermon as standing on the pulpit.
Speakers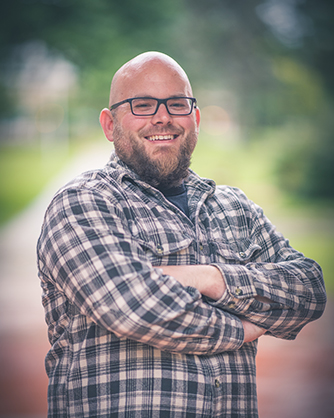 Nathaniel Gibbs was living a life of skepticism until he got a flyer like the one you're reading now! Remarkably, his world view changed from atheism to trusting fully in the Bible. Nate has shared his understanding of Revelation all over the United States, Norway, Iceland, Honduras, and Cuba.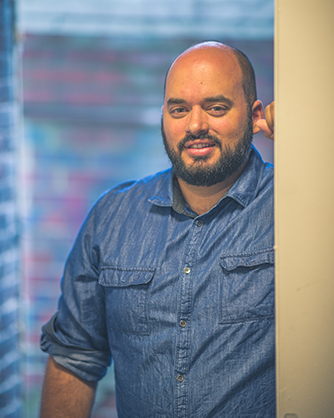 José Bourget engages with the creative and passionate emerging adults on the campus of Andrews University as a Chaplain. He works to show God is a relational being who shares His wisdom for a fulfilling life through Scriptures. Joining José in this journey are his wife, Christine, and their young children, Sophia and Jonah.